I'm a mature lady who has been caring professionally for animals for the past 10 years. I've been passionate about the health of pets all my life and take the utmost care for people's animals.
They don't have to be fluffy! Willing to consider all animals as I've previously cared for cat's, dogs, birds, reptiles, pigs, horses, cows, etc.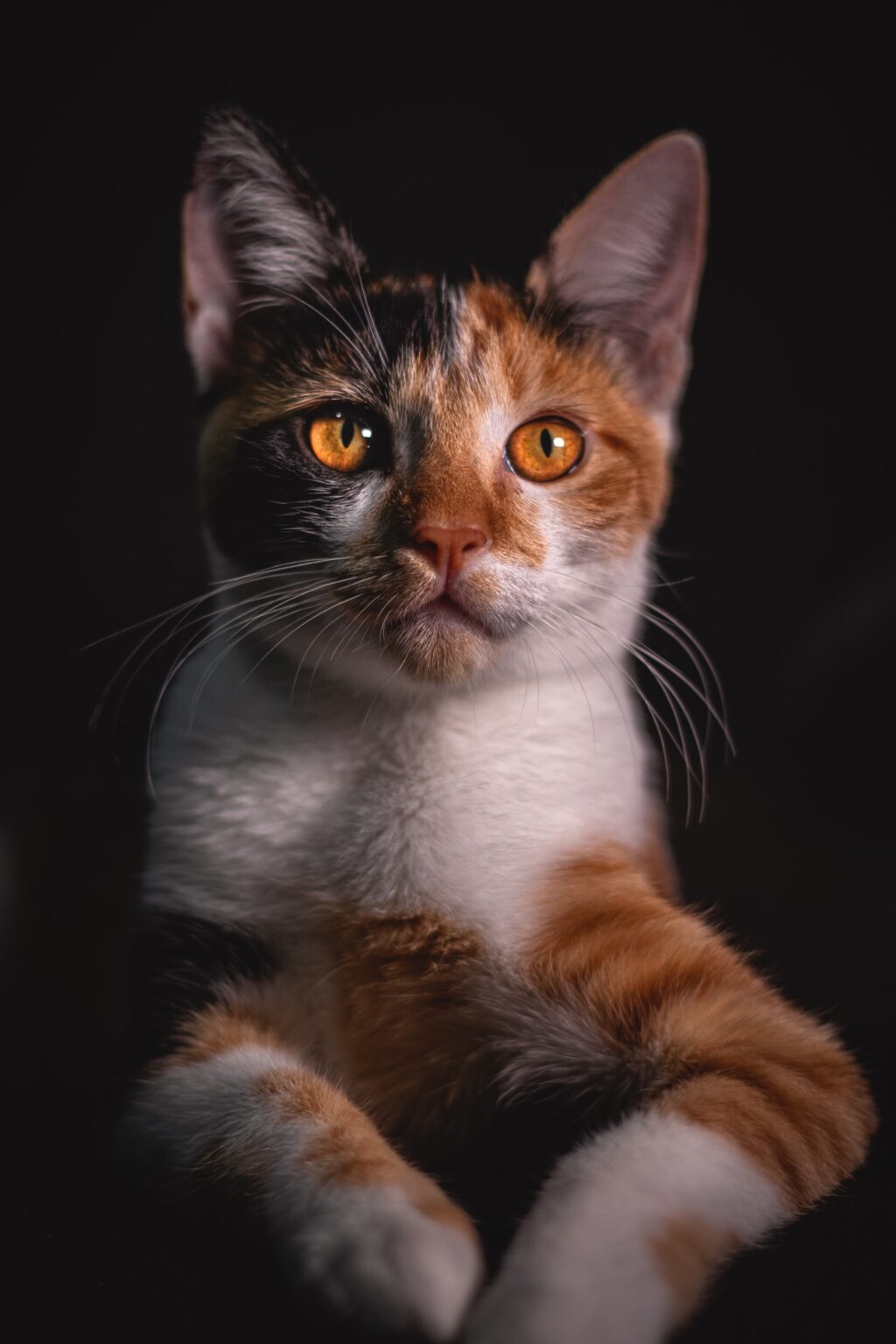 My Cat was very well looked after – no problems with the care of my animal.