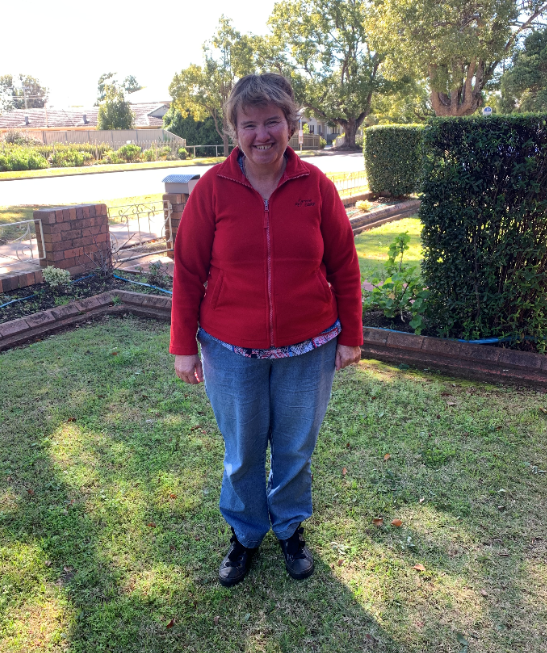 I'm a mature lady who has been caring professionally for animals for the past 10 years. I've been passionate about the health of pets all my life and take the utmost care for people's animals.
They don't have to be fluffy! Willing to consider all animals as I've previously cared for cat's, dogs, birds, reptiles, pigs, horses, cows, etc.
I'm also a proud member of the community as I have been involved as Committee Member of a local charity for the past 3 decades. I'm happy to work in with any request within reason.